Our Solutions
Enterprise Asset Management (EAM) Analytics
Enterprise Asset Management (EAM) Analytics
Whilst most organisations have some form of register for their assets, they lack the tools to gain insight hidden in that register. Real BI specialises in detecting and reporting key measures that allow an organisation to ensure the intended operation of their assets. We have expertise in developing business process insights and apply relevant industry standards to determine compliance and asset management by performing analysis on supply chain, stock & maintenance requirements and asset life cycle.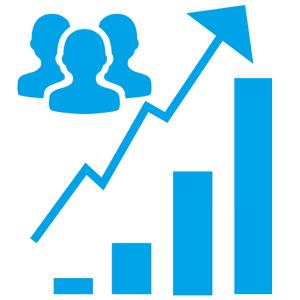 Trend Analysis, Benchmarking & Forecasting and Risk Mitigation
Visualising key organisational trends to allow the business to forecast their future requirements and actions e.g. increase/decrease in productivity requirements linked to asset requisition/decommissioning.
Assisting in risk mitigation strategies with evidence supported business insights.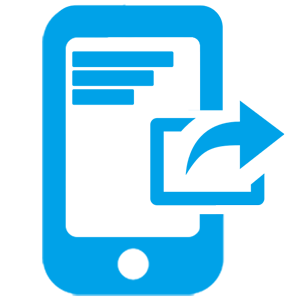 Fault analysis and impending failure notification
Generation of asset life cycle reports
Analysing and predicting faults and failures to schedule maintenance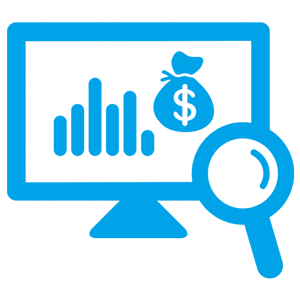 Stock/Maintenance requirements
Application of planning methodology to support various stock models (FIFO, LIFO and JIT) and maintenance schedules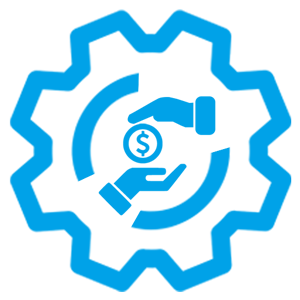 Insights in supply chain automation
Our analytics model identifies inefficiencies in supply chains and recommends more efficient process and/or possible automation.