Intelligent Enterprise are accelerating  innovation to achieve a competitive advantage with data science and streaming analytics. Algorithms are only one piece of the advanced analytics puzzle. Being able to access, prepare, visualize, model, deploy, score, monitor, and retrain models within a fully auditable and governable framework is the end-to-end analytics lifecycle that is paramount to success. To outpace the competition, organizations need to score high-volume, streaming data directly within business systems and at the edge. These are all the ingredients needed for scalable, real-time, predictive analytics.
Realbi Data Scientist are going beyond business intelligence to find hidden patterns in data, advanced analytics includes techniques like cluster analysis, complex event processing, data mining, forecasting, graph/network analysis, machine learning, multivariate statistics, neural networks, optimization, predictive analytics, real-time or stream analytics, text mining, simulation, and visualization.
Benefits for Organisation

Simplify, Collaborate, and Do More
Big data technologies are complex. Simplifying the end-to-end analytics lifecycle within big data ecosystems like Spark and Hadoop allows you to use data science techniques at scale. Collaborating across data science, line of business, and IT teams on big data analytic projects increases efficiency and productivity for the entire organization.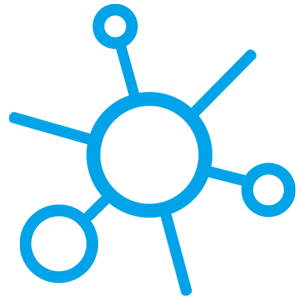 Find Anomalies and Take Action
Analyzing high-volume streaming data at the edge and directly within business systems allows you to find anomalies, make decisions, and take action at point of impact. With ever increasing volumes of data, being able to analyze, filter, summarize, and gain insight in real time reduces the need to move and store every bit of data collected.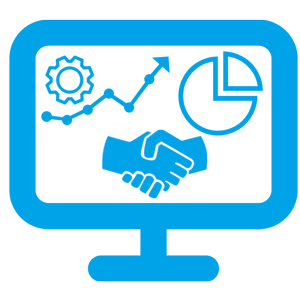 Operationalize, Monitor, Manage, and Trust
Many organizations struggle to operationalize analytics. As data drifts and models decay, being able to retrain, refresh, and automatically deploy new analytic models at the edge or directly within business systems lets you understand and act on trustworthy results.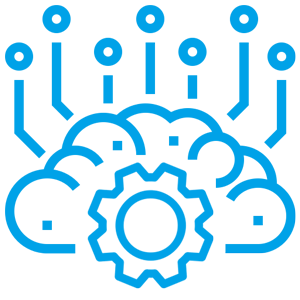 Connect Intelligence to Action
With full visibility into all data anywhere, your organization can make the best decisions based on real-time, actionable insights and intelligence. Improve business outcomes by infusing analytics into the business and automating decisions. Learn more, refine, and build intelligence with a closed loop solution featuring built-in, continuous feedback.
Realbi Data Science Capabilities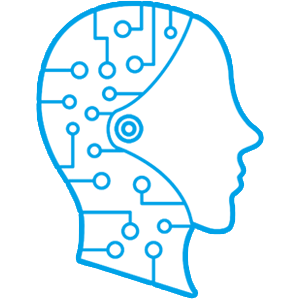 Predictive Analytics
Easily create and deploy analytic pipelines combining data prep, business rules, and predictive analytics. Provide data scientists with reusable templates that can be easily deployed with industry-leading model management, monitoring, and governance to deliver insights the organization can understand, trust, and act on.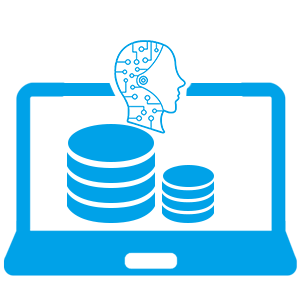 Machine Learning for Big or Small data
Automate analytical models with algorithms that iteratively learn from data and optimize performance. With available machine learning algorithms for big data, you can put your computers to work finding new patterns and insights without explicitly programming them where to look.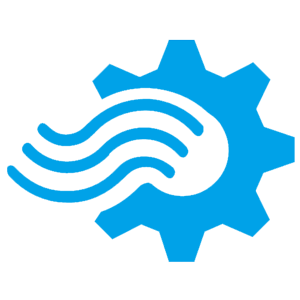 Stream Analytics
Automate action in real time by applying analytics and predictive models to live data. Use a visual development environment to quickly build and deploy streaming applications to enable operating systems to score data, send alerts, and take action at high speed for decisions that are timely and contextual.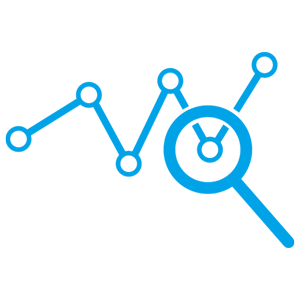 Edge Analytics
Build analytics as a service and deploy microservices to analyze and score data at the edge. Reduce data bottlenecks and bring the analytics to the data.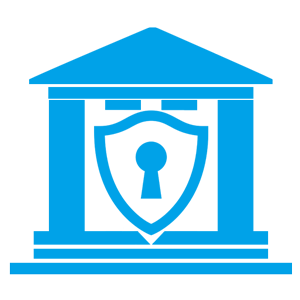 Security, Governance, and Auditability
Our advanced analytic solutions are underlying-technology agnostic and integrate with existing data security policies within a governable auditable framework.

Team Collaboration
Make collaboration easy, allowing data scientists, data engineers, and developers to infuse algorithms within business systems. Easily create data prep, analytic, and scoring pipelines with an intuitive drag-and-drop user interface. Team members share and annotate data, scripts, models, and workflows.