Our Solutions
Learning Solutions Analytics
Learning Solutions Analytics
We provide organisational specific skill/training demand analysis by tracking the success of the modules deployed to staff, visualising the demand for up skilling/training, identify area within the organisation that are deficient in the required skill/qualification, assist in development of training plans and forecast the success of the plan by using a myriad of industry trends, analytics and metrics. We also track compliance with registered training organisation agreements.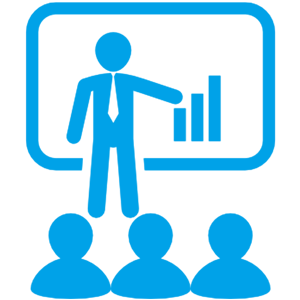 Tracking success of training modules
Determine growth in areas using key metrics and resourcing these growth areas with appropriate skills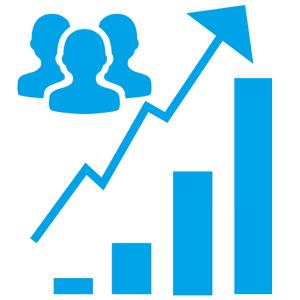 Training Demand Analysis
Visualising and analysing the training requirements of an organisation to develop a plan on how to best meet this demand. Identification of stretched resources and developing mitigation strategies.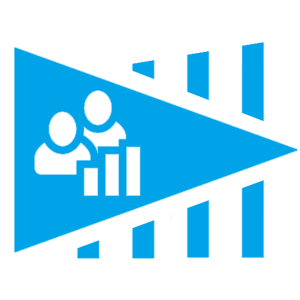 Trend Analysis, Benchmarking & Forecasting
Visualising key organisational trends to allow the business to forecast their future requirements and actions e.g. new module design, sourcing external training material and change in workforce capabilities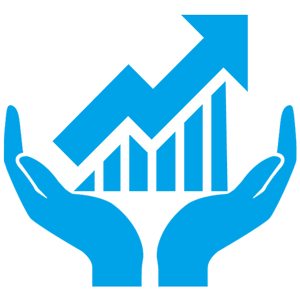 Visualisation and management of registered training organisation (RTO) requirements
Ensure training provided are not in breach of RTO agreement by forecasting required training and tracking the progress of qualifications attained