Our Solutions
Health & Safety Analytics
Health & Safety Analytics
We specialise in detecting and reporting key Health and Safety measures that allow and organisation to reduce its overall workers compensation liability and insurance. We develop insights into the business process and apply relevant industry standards to determine compliance. Compliance is a key metric in safeguarding an organisation against WCOMP claims. We have expertise in setting data collection templates and applying our analytical model in gaining insights into health and safety of the organisation. We can also use existing databases to connect to our analytics template. Our analytics, metrics and skill can support development and implementation of Safety Planning for your organisation.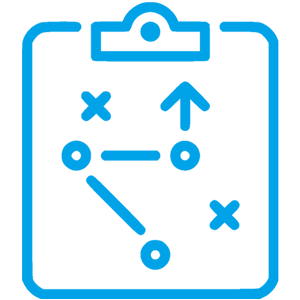 Issues Log Analysis
Displaying type and frequency of issues logged per area of the organisation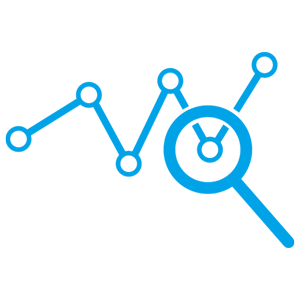 Trend Analysis, Benchmarking & Forecasting
Visualising key organisational trends to allow the business to forecast their future requirements and actions e.g. increase in workers compensation (WCOMP) claims, medical retirements and provisioning for WCOMP liability.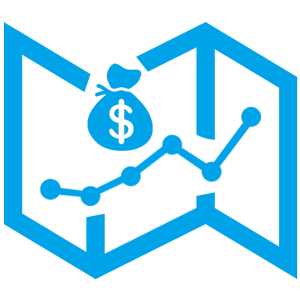 Claims Analysis
Generation of WCOMP claim risk matrix
Analysing and predicting claims materialising into workers compensation payments
Safety Planning
Identification of key risk area (i.e. areas within organisation and employee profiling)
Assisting in risk mitigation strategies with evidence supported business insights.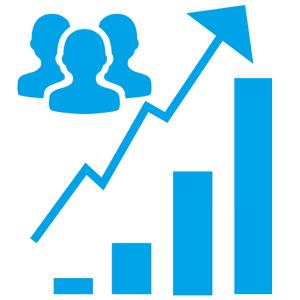 Employee Profiling
Creating a risk profile for employee using personnel information, role description, environmental conditions and people matter employee survey results